Postpartum Doula Services
Standard postpartum doula care. Includes supportive care for the birthing parent and family during daytime hours (6:00 a.m. to 8:00 p.m.) usually once they are settled in at home after baby has been born, though support while family members are hospitalized may also be needed. Focus is on physical and emotional support for the birthing parent, guidance and assistance with newborn care, visitor management, preparation of light snacks and/or simple meals, light housework and other needs as determined by the Client(s) and Doula when arranging their schedules.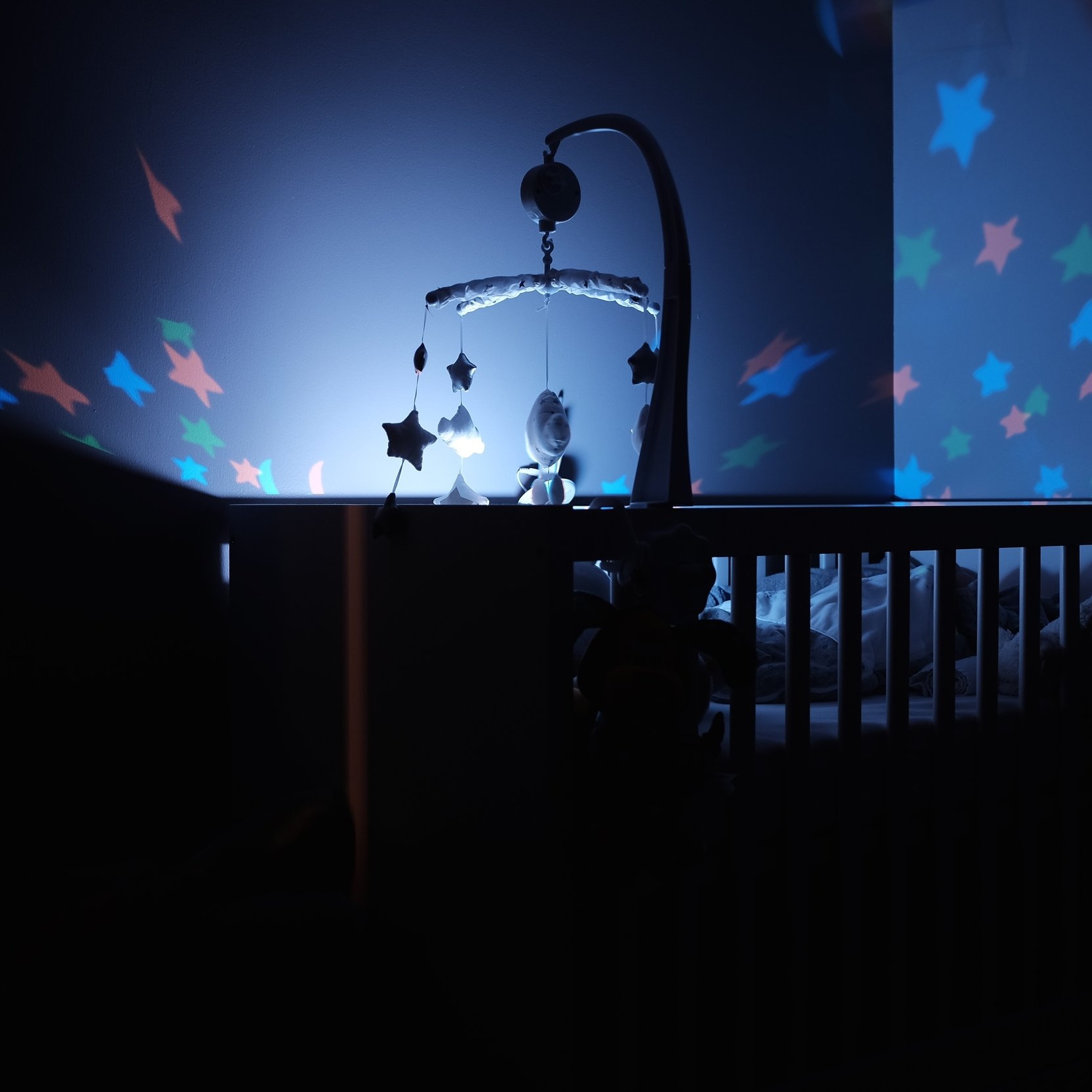 Overnight care for the new family. Primary focus is on baby care in order to provide the new parent(s) a good night's rest. Doula will check in with parent(s) upon arrival, complete any light evening housework desired, and will rest near baby, handling bottle feeding or transporting baby to and from the breast-/chest-feeding parent throughout the night.

Overnight hourly rates apply between the hours of 8:00 p.m. and 6:00 a.m. booked in 8- to 10-hour shifts, up to three nights per week.
$40/hour ($320-$400/night)
With training in child development and interactive play in the critical early years of a child's development, doula will visit the family and assist the adults with meeting the constantly changing social and developmental needs of their young child. Doula will help caregivers to understand what's normal and refer when necessary. She will teach stimulating play and offer assistance for families to meet their needs for human connection while keeping their child appropriately occupied. Consider a one- or two-year contract for a consistent and reliable source of information and connection during your child's early years.
$50 per 2-hour session

Monthly visits (12) for one year: $550

Monthly visits (24) for two years: $1000